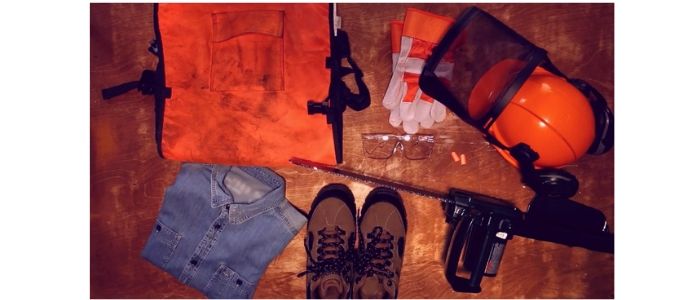 Pole Saw Safety Tips and Pole Pruner
Pole saw is an excellent tool which not only saves our valuable time but also make the job really easy. But often some of us a don't use this tool from fear of accident. But by following some simple Pole saw safety guidelines, anyone can cut down their tree branches by their own.
So, if you have recently bought a pole saw, but this article is specially for you. It will help you to know the pole saw requirements.
Some Important Pole saw safety rules & using a pole saw
The pole saw pruner safety rules should be followed in certain steps. So, without wasting your valuable time, let's check pole chain saw safety rules.
Check the weather condition
Before start cutting your tree branches first check that, there is any chance of rain or storm. Because on rainy days, the muds become slippery, and it's challenging to operate. You could lose balance and cause heavy damages to you, and your pole saw.
On the other hand, if you decide to operate the saw in the storm, then the branches you are cutting might fall in your hand and causes heavy injury. So it's wise to operate the tool only in daylight on a sunny day.
Check your Gears and Equipment's
Wear protective clothes and gears
Some General Instructions
Final Verdict
There is no doubt that a pole saw is a fantastic tool which will save you valuable time and effort. But keep in mind that, it's not a toy and it can cause your life-changing injuries if you are not carefully using it. Always remember that these safety rules mentioned for your good and safety. So, try to abide by this electric pole saw safety rules.
So, I hope you will follow those Pole saw safety rules and always keep in mind that, safety comes first.